Our specialty paneer
Regular price

$23.00 USD

Sale price

$21.00 USD

Unit price

per

Regular price

$8.99 USD

Sale price

$14.00 USD

Unit price

per

Regular price

From $5.00 USD

Regular price

$6.00 USD

Sale price

From $5.00 USD

Unit price

per
One Paneer many possiblities!
Grill it!

Indulge in the rich and smoky flavors of our grilled paneer. Perfectly grilled and seasoned to perfection.

Spice it

Experience the magic of spiced paneer in every bite. Our dishes are meticulously crafted to bring out the unique flavors and textures of this traditional Indian cheese.

Use it in curries

Experience the exotic flavors of our Paneer Curry, crafted with the finest ingredients and spices. A journey for your taste buds.

Eat it raw

Experience the authentic taste of raw paneer, a staple in Indian cuisine known for its high protein content and smooth texture.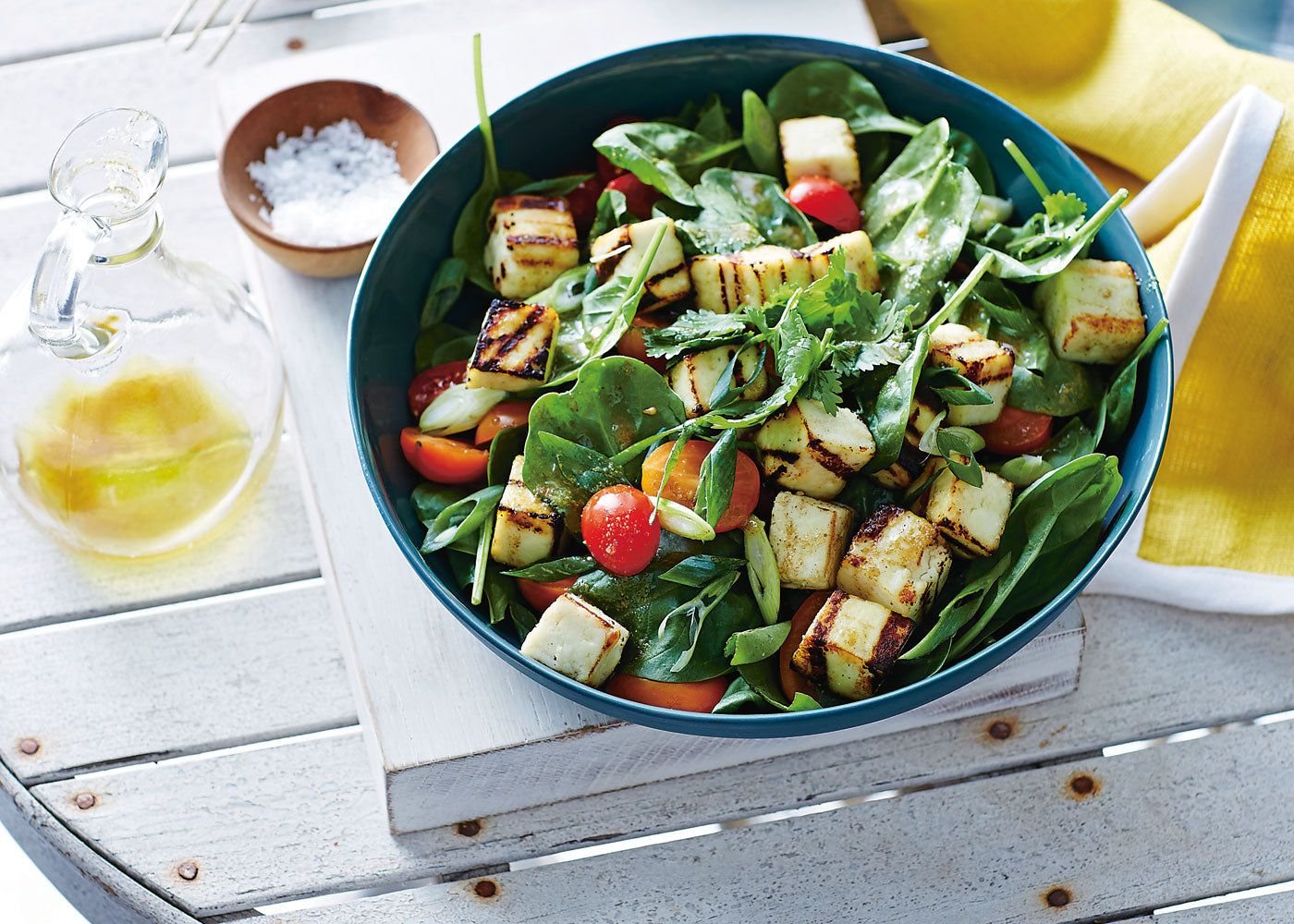 Paneer spinach salad
Ingredients:
200g paneer, cubed
1 large handful of fresh spinach leaves
1 small red onion, thinly sliced
1 small red bell pepper, diced
2 tablespoons olive oil
Salt and black pepper to taste Lemon juice to taste
Heat the olive oil in a pan over medium-high heat.
Add the cubed paneer and fry until golden brown on all sides, about 5 minutes.
Remove the paneer from the pan and set aside to cool.
In a large bowl, combine the spinach, sliced onion, and diced bell pepper.
Add the cooled paneer to the bowl.
Season with salt and black pepper to taste.
Drizzle lemon juice over the top and toss the salad to combine.
Serve and enjoy!
About us
Our approach reflects the people we serve. We preserve traditions, yet embrace modernism.

Iurvida is a mission-driven business that empowers parents and people adopting healthy lifestyle by providing access to ingredients that can help serve a guilt-free nostalgic and genuine cuisine prepared with local and clean products to their children and themselves.

While pushing for better, more sustainable lifestyles driven by our agrarian and academics background , we were always aware of the value of purity and ethics.

Powered with many family recipes that has been handed down from generation to generation, with a sense of responsibility and a proud heritage, we found farmers who practice the best dairy farming techniques and produce grass-fed, organic milk. We persuaded them to collaborate with us on a small batch production to make ghee for our kids and anyone else in our circle of family and friends.

Our journey began 8 years ago when we were blessed with our son. The day we had to introduce him to the food we found ourselves in the doldrums because we wanted to replicate the same authentic and nutritious food items and use pure essential oils that were available to us during our growing years but finding the same on the shelves here was a herculean task.

This was a trigger that made us ponder over the entire situation and we started visiting local dairy farms in America to source pure milk and produce, at the same time getting involved with family farms in India